BOVET 1822 is proud to announce the opening of its first boutique in Vietnam, in partnership with world-class luxury retailer S&S Group, in the Sofitel Legend Metropole Hanoi. The hotel, in Hanoi's Old French Quarter, is a legendary and historic landmark in the city. The boutique features a complete collection of BOVET timepieces and joins BOVET's other flagship stores in Singapore, New Delhi, Riyadh, Moscow, Bangkok, and Tokyo, with more to come in 2023.
"Vietnam is a strong market and one that is steadily growing," says Mr. Pascal Raffy, owner of BOVET 1822. "We have a great relationship with S&S Group, our partner in Vietnam. The boutique is located in the historical center of Hanoi, known for its rich culture and centuries-old architecture, which is the perfect location for BOVET. Collectors in Vietnam are incredibly knowledgeable about fine timepieces, and we are looking forward to deepening our connection with watch lovers here. The new boutique gives us a foundation from which to build in Vietnam, and it will be a meeting place for events, Masterclasses, timepiece introductions, collector dinners, and much more."
"We are delighted to announce the opening of our new BOVET 1822 boutique in Hanoi," says Sam Vu, CEO, S&S Group. "This boutique is the result of many months of hard work and dedication from the team at BOVET 1822 and S&S Group. We are proud to finally open our doors to the public. Our selection of timepieces from BOVET 1822 is unparalleled, and we believe that this boutique will be a unique destination for watch connoisseurs and collectors alike. The BOVET 1822 Hanoi boutique will lead you through the 200-year-old history of haute horology and the legacy of the BOVET family since 1822. Now, BOVET has its own uniqueness and modernity thanks to visionary leader Mr. Raffy Pascal. Representing BOVET 1822 in Vietnam marks one of S&S Group's milestones in contributing to the luxury industry over the last 10 years. We look forward to offering you the best possible experience at our new boutique."
BOVET 1822 has a long history of making the most beautiful timepieces in the world, having been founded in 1822, more than 200 years ago. This new boutique will present the House of BOVET in its unique environment, almost as if the collectors had made the trip to the BOVET Castle in Switzerland, its ancestral home and current headquarters.
Designed by Mr. Raffy himself, the boutique features warm wood tones and furniture unique to BOVET, all designed to evoke the natural beauty of the Swiss countryside where the House is located.
The boutique is situated in the prestigious center of Hanoi, at 5 Ngo Quyen, Trang Tien, Hoan Kiem, in the Sofitel Legend Metropole Hanoi itself. This area is an important location for luxury brands of all types, and for fine timepieces in particular.
BOVET 1822 has been successfully working with S&S for quite some time, and this boutique is the next step in developing the brand in Vietnam. The country is recognized as a market projected to grow by double digits for the foreseeable future, and BOVET is privileged to be a part of this growth.
The BOVET Hanoi boutique is pleased to welcome you from Monday to Sunday: 10:00 to 19:00.
Hanoi
BOVET 1822 VIETNAM
Sofitel Legend Metropole Hanoi, 15 Ngo Quyen, Hoan Kiem, Hanoi
Hotline: (+84) 944 46 5555
Opening Hours: 10:00 – 19:00 Monday – Sunday
Ho Chi Minh City
S&S KNIGHTSBRIDGE
Union Square Shopping Center, 171 Dong Khoi, District 1, HCMC
Hotline: (+84) 283 821 6848
Opening Hours: 9:00 – 22:00 Monday – Sunday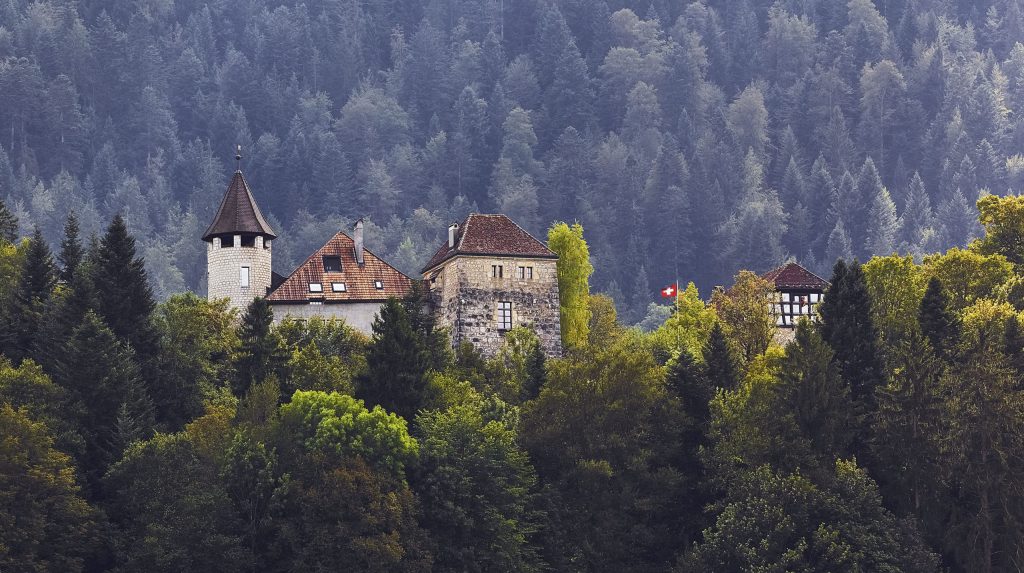 About BOVET 1822
The House of BOVET is a Swiss manufacturer of luxury timepieces, artfully combining the most sophisticated mechanisms with the finest craftsmanship, employing artisanal techniques such as hand-finishing, hand-engraving, and miniature painting. For more than 200 years, BOVET 1822 has handcrafted the finest timepieces, allowing collectors to experience what is the true pleasure of the luxury of time. To further ensure this excellence, owner Mr. Pascal Raffy has limited the House's annual manufacture of handcrafted timepieces, respecting Swiss artisanal processes, exclusivity, and uniqueness. Since Mr. Raffy became the owner of the House 22 years ago, his commitment has been to honor the watchmaking arts to continue to handcraft timepieces that fascinate and enthrall the most demanding collectors -- all of this achieved combining decorative arts, innovation, and precision. As The Guardian of Swiss Handcrafted Watchmaking, the House of BOVET insists on manufacturing nearly 100% of its components in-house, including movements, complications, hands, dials, cases, up to and including the hairspring and regulating organ, the beating heart of fine timepieces. The House of BOVET is recognized around the world as a leader in high watchmaking and is coveted by collectors everywhere.